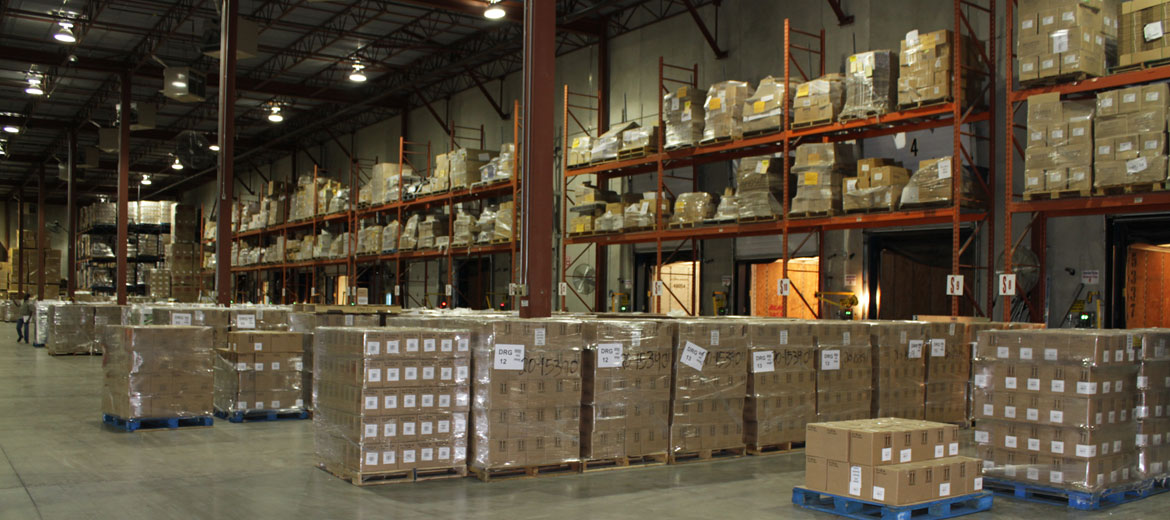 Warehouse and storage capability is availed by for all business and profitable users as well as for persons. We at Goel Packers and Movers provide the best of the services to all the clients who need it. We are situated at different places that include Lucknow, Jaipur, Delhi, Mumbai, Hyderabad, Rajasthan, Bangalore, Noida, Gurgaon, and Ghaziabad & in different places of the World. Our service of warehouse stores is offered in different places of the states, country which can be hiring by the consumers anytime. All the warehouses of our corporation are well connected and located with great expediency benefits in order to help the clients to achieve their valuables as per their needs and requirements.
Our company Goel Packers and Movers has their own fleet of modern vehicle that differs in size and kind to cater to get together the demands of all categories of cargos. We have our own experienced team for collect, storing and transport according to the directions of their clients as soon as the product and goods move outside the one country to another. The goods are store at the liability of a service supplier who helps the valuables to achieve the target of choice at their own desire and in exact period of time. We are the most excellent warehousing and storage services who are obtainable in the marketplace for store goods for specified time outline.
We Move Your Valuables with Careful Elegance...!
Send Enquiry